FREE One-On-One tech training at your Library
No prior computer experience necessary! A computer will be provided for training.
What do you want to learn today?
Internet and Email
Downloading digital content
Word Processing and Office Programs
How to use your smartphone/tablet/mobile device
Basic Computer Use
Digital Photography and Creative Programs
and much more!
Free 1-Hour computer, device, and software training sessions are available during the week. Please contact the Library to schedule a time.
Sign-up for a free one hour session by calling the Library at 802.463.4270 or email youthservices@rockinghamlibrary.org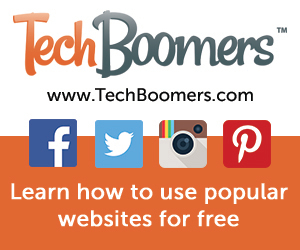 If you're looking for free, quick and up-to-date help with the internet's most popular social, media, website, and apps, check out Tech Boomers.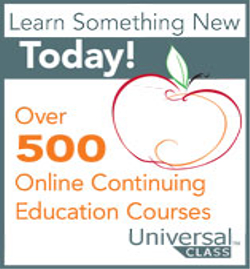 Want to learn Photoshop? How to build a website? Develop advanced tech skills? and much more? Rockingham Free Public Library offers "Universal Class™" an awesome tool for lifelong learning — it's available online, absolutely free and all you need is your Library card.
UniversalClass™ offers over 500 courses that are taught by dedicated instructors sharing their knowledge on almost any topic you can imagine. You can enroll in up to 5 courses and have 6 months to complete each one, and it's all on your schedule. In addition, each course has a real instructor who is available via email and you can access your courses 24/7.
To get started you'll need an email address and your Library barcode. If you don't know your barcode, click here to contact a Librarian and ask for it. If you don't have a library card, click here to learn how you can get one.